Fair&Good is a new way to consider food production.
It's a new way to be a company, one that aims for a better world:
the utmost care for the environment in which we live, complete respect for the animal welfare,
and for the consumer's health are the three pillars
on which the Fair&Good philosophy is based.

Fair & Good is :
for the land from which it comes and the water that makes it grow,
for the animals who are born and raised in an healthy environment where their needs are met,
for the men and women who wish to be knowledgable and responsible consumers.

Fair & Good is a project in evolution, a project to which food producers who believe in the possiblity
of contributing to a better future can and should adhere.
The producers who participate in the Fair & Good project are required to carefully follow a series of rules,
which not only envisages 100% certified sustainable energy, but thanks to modern technology,
also the adoption of the highest qualitative standards for raising their animals.
This includes: pregnancy and weaning, the quality of the animals' daily life,
their medical care, the careful use of medicine as well as GMO-free food.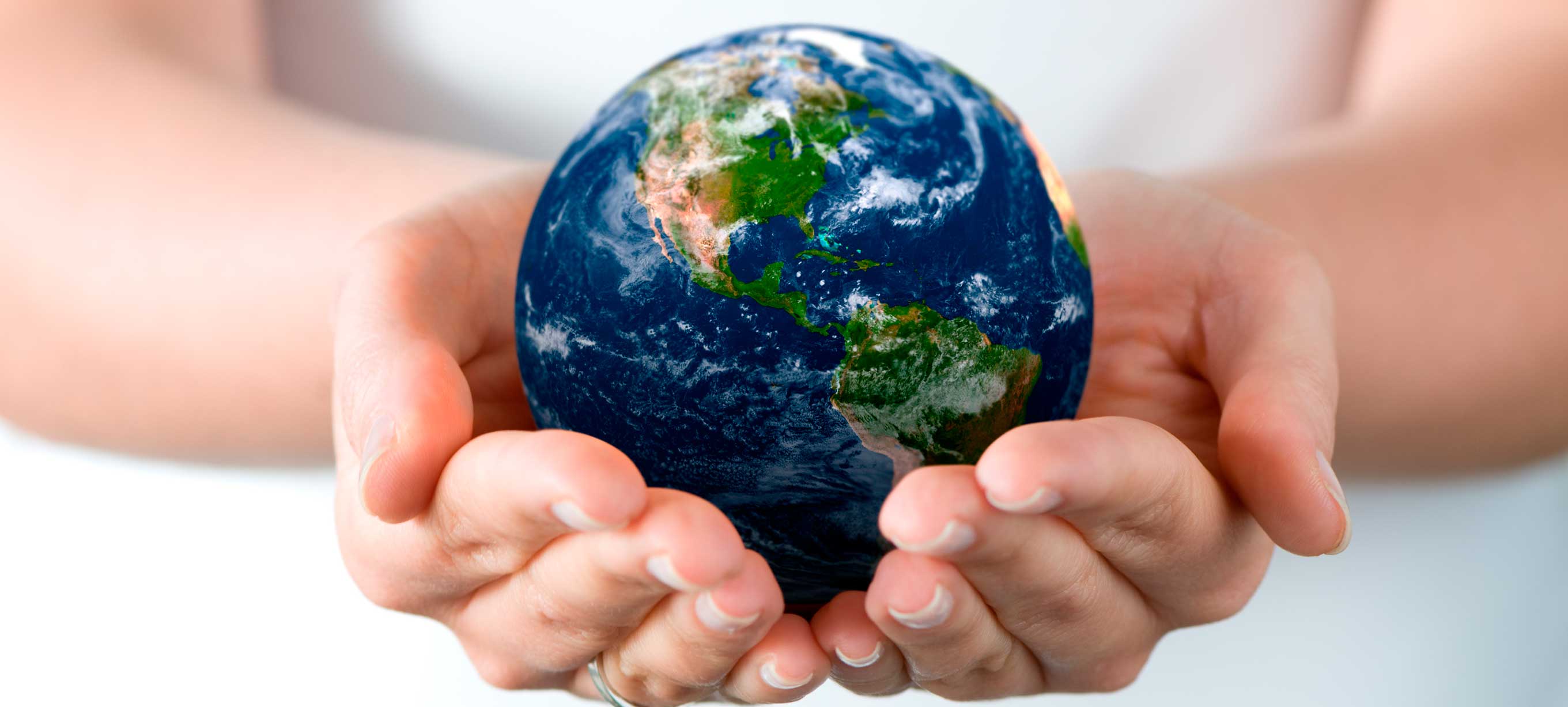 "THERE MUST BE A BETTER WAY TO MAKE DO THE THINGS WE WANT,
A WAY THAT DOESN'T SPOIL THE SKY, OR THE RAIN OR THE LAND."