WE BELIEVE IN A PRODUCT THAT'S GOOD FOR US AND THE PLANET.
WE ONLY USE TWO INGREDIENTS TO MAKE IT: MEAT AND SEA SALT
EACH DAY, WE REMAIN COMMITTED TO GUARANTEEING ZERO EMISSIONS AND LIMIT-ING ENERGY AND WATER CONSUMPTION.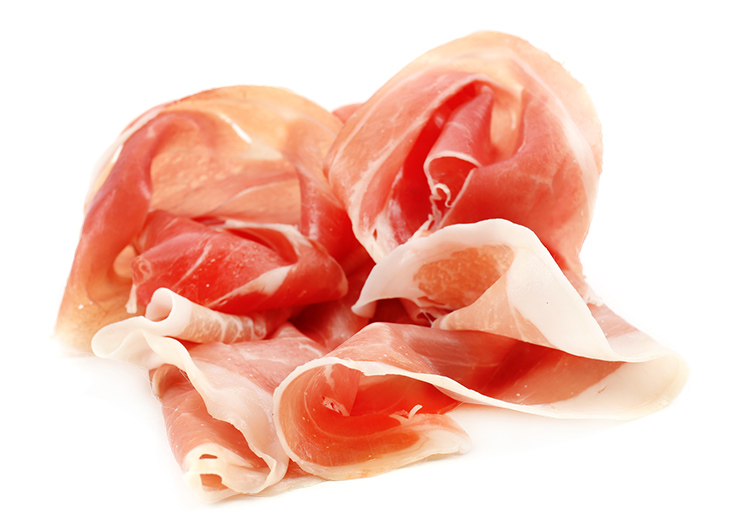 OUR CLIENTS' REQUESTS AND NEEDS ARE VERY IMPORTANT TO US:
FOR THIS REASON, WE OFFER A VARIETY OF PROSCIUTTO PREPARATIONS.
CASTOLDI
Our classic prosciutto. The hind legs are carefully selected and the exclusive production process yields excellent aging results in a limited amount of time as well as an exquisite sweetness.
IL GUSTOSO
Our niche production. The prolonged aging process of these top quality hind legs brings a unique fragrance to this line of prosciutto.
ANIMAL WELFARE
Our crown-jewel. This new line of prosciutto line is made from the hind legs of pigs who've been raised with respect for their welfare.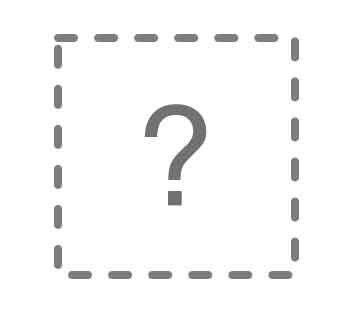 PRIVATE LABEL
We offer you the opportunity to put your own label on our prosciutto while maintaining the special characteristics of our products.
PARMA
Carefully selected Prosciutto of Parma PDO, in collaboration with important companies from the Parma region.
SAN DANIELE
Carefully selected San Daniele Prosciutto, in collaboration with important companies from the San Daniele region.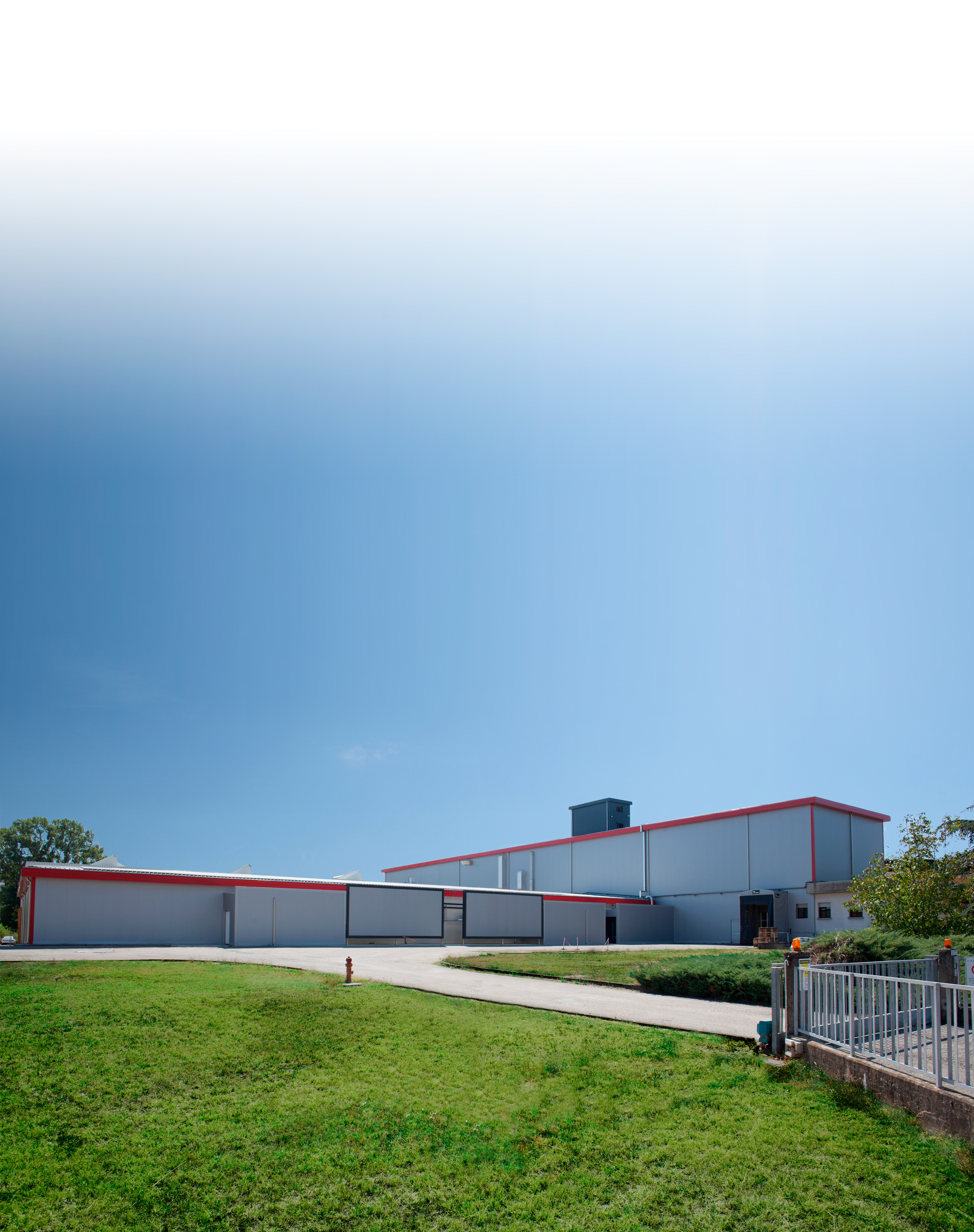 GOOD FOOD FOR ALL
PRODUCED WITH TOTAL RESPECT FOR THE ENVIRONMENT, OUR HEALTH AND THE ANIMAL WELFARE
Learn More >
HERE, ATTENTION TO THE ENVIRONMENT IS THE NORM
OUR HEADQUARTERS, LOCATED IN HILLS OF PARMA, LEAVES AN EXTREMELY LIMITED ENVIRONMENTAL FOOTPRINT. WE ARE PROUD TO SAY THAT WE RELY ON 100% CLEAN ENERGY.
Learn More >
Strada San Vitale, 25
43038 Sala Baganza (PR), Italia